The Virgin and Child Crowned by Two Angels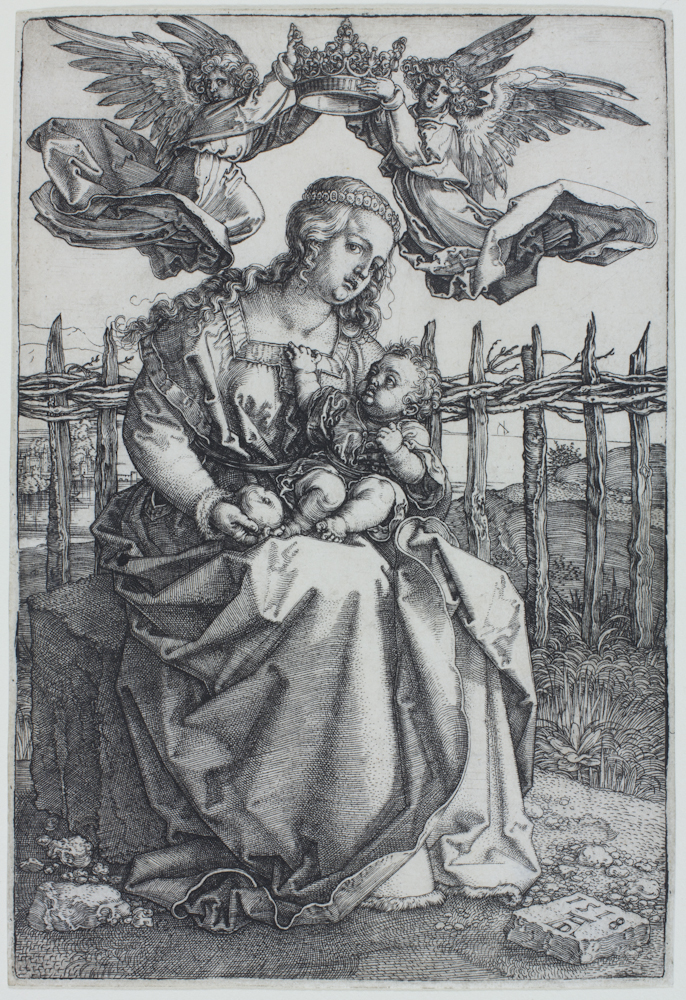 Albrecht Dürer, The Virgin and Child Crowned by Two Angels, 1518, engraving on paper, Museum Purchase: Funds provided by patrons of the 2013 New for the Wall, public domain, 2013.22.1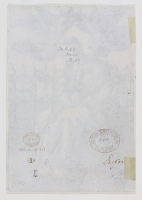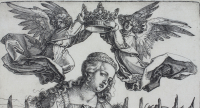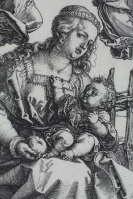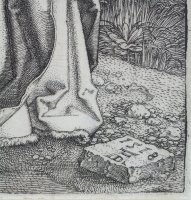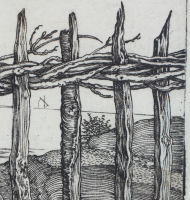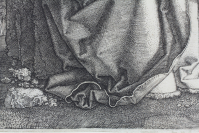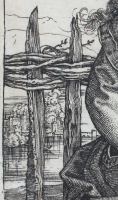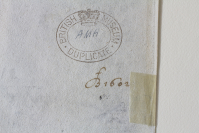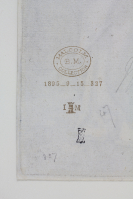 This work is not currently on view.
Title

The Virgin and Child Crowned by Two Angels

Artist

Date

1518

Period

High Renaissance (late 15th-1520s)

Medium

engraving on paper

Catalogue Raisonné

Meder 38 a/b of e

Dimensions (H x W x D)

plate: 5 13/16 in x 3 13/16 in; sheet: 5 7/8 in x 4 1/16 in

Inscriptions & Markings

date; maker's mark: 1518 // AD, printed in plate, lower right

Collection Area

Graphic Arts

Category

Prints

Object Type

intaglio print

Culture

German

Credit Line

Museum Purchase: Funds provided by patrons of the 2013 New for the Wall

Accession Number

2013.22.1

Copyright

public domain

Terms
Albrecht Dürer made his biggest impact as an artist through his woodcuts and engravings, elevating printmaking from a craft to an independent art form. He gained an outstanding reputation during his lifetime, one that has scarcely abated in the nearly five hundred years since his death. In 1568, Giorgio Vasari, writing the first biography on Dürer, claimed that the "entire world was astonished by his mastery."

This sparkling engraving of the Virgin and Child shows Dürer's remarkable skill in composition and sympathetic rendering of emotion. Every detail is brilliantly depicted, from the shiny gowns and fluttering wings of the angels to the diminutive townscape in the left background and the humble stick fence behind the Virgin.