Prince Christian of Bavaria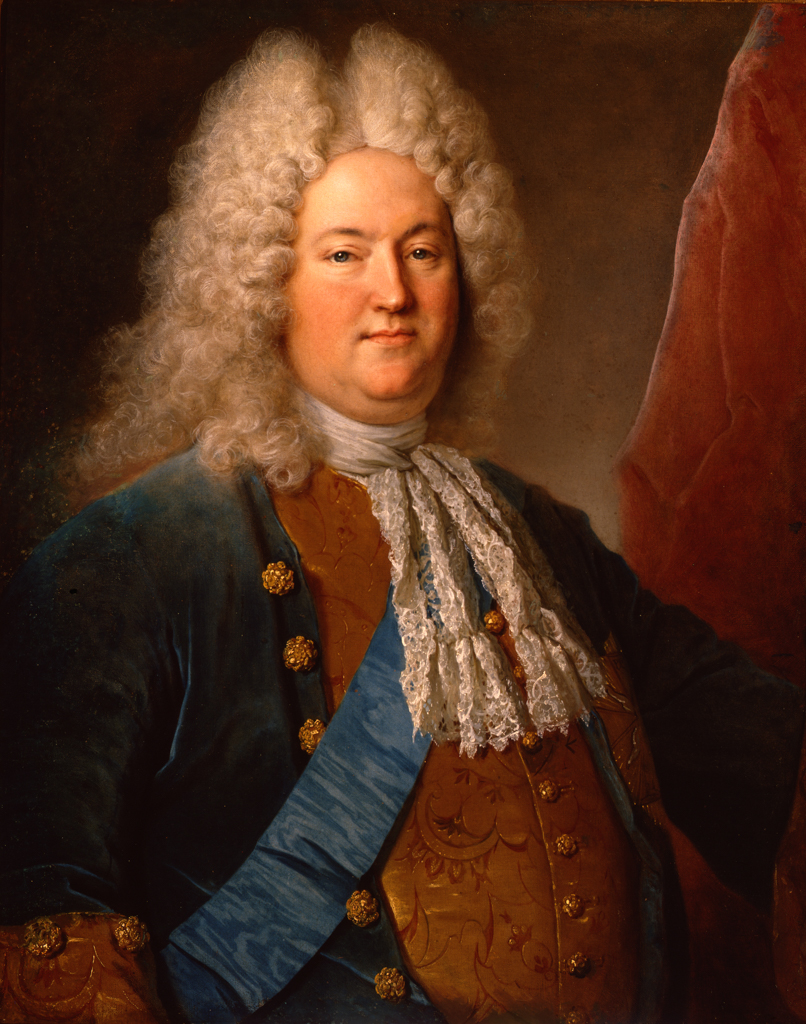 Nicolas de Largillièrre, Prince Christian of Bavaria, 1714, oil on canvas, Gift of Dr. and Mrs. Edwin Binney, 3rd, public domain, 79.43
This work is on view.
Title

Prince Christian of Bavaria

Artist

Date

1714

Medium

oil on canvas

Dimensions (H x W x D)

32 1/2 in x 26 1/4 in

Collection Area

European Art

Category

Paintings

Object Type

painting

Culture

French

Credit Line

Gift of Dr. and Mrs. Edwin Binney, 3rd

Accession Number

79.43

Copyright

public domain

Terms

Location
Nicolas de Largillièrre had an unusual background as a Frenchman who trained and became a master in Antwerp, but then left for England, where from 1674 to 1680, he worked as an assistant to the portraitist Peter Lely. Returning to Paris in 1682, he enjoyed great success painting the newly powerful class of magistrates and financiers. He became a member of the Academy in 1686.

The subject of this painting—Christian III, Duke of Bavaria (1674-1735), Count Palatine of the Rhine, and Prince of Birkenfeld—pursued a career in the French military and was awarded the Grand Cordon of the Order of St. Michael of Bavaria, which he wears across his chest.